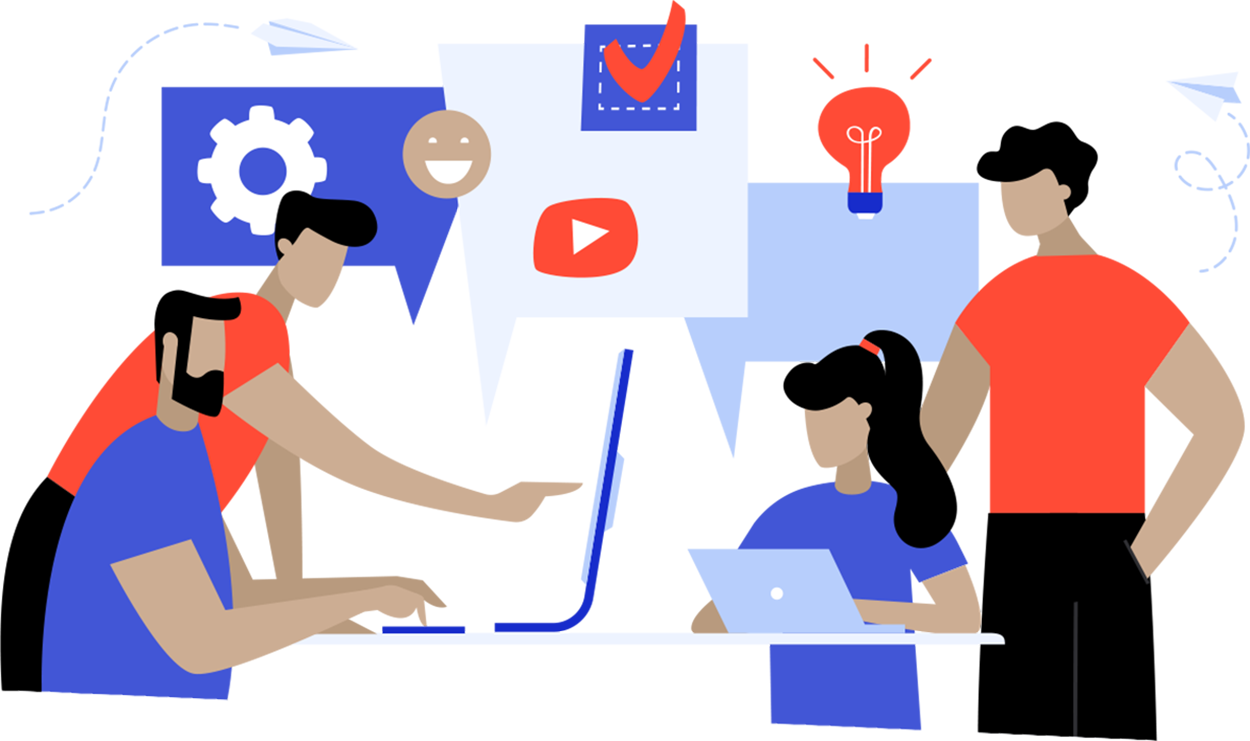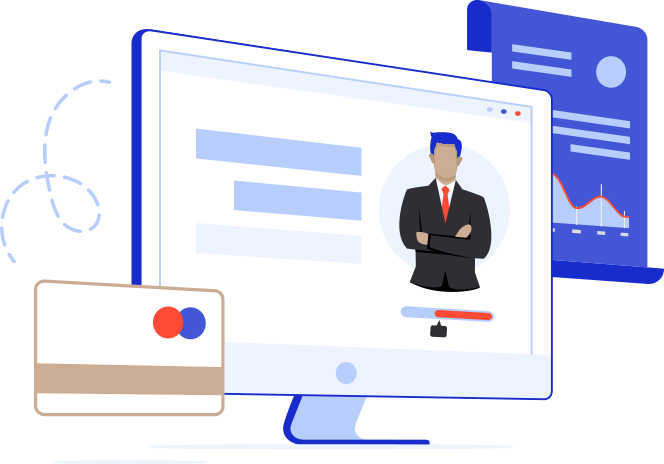 Who we are
Headless Technologies is a software design and development company based in Dhaka, Bangladesh. We believe in the mantra of "Less is More". The company provides customized software solutions including web and mobile applications, conversational AI-powered chatbots, microcontrollers, and single-board computers powered electronic solutions, computer vision-based surveillance systems, and so on. This company has gained experience of working in a wide range of technical domains in a short span of time since its origin. We always seek to keep ourselves updated with the ever-changing digital world.
Company

Background
Headless Technologies was formed back in December 2018 by four BUET graduates in room no. 3202, Shahid Smrity Hall, BUET. We did our first job as a freelance team from that room. After that, we started our journey with an investment of 40,000 BDT in April 2019 renting an office and acquiring a trade license. Since then we have developed our own product "Engaze.ai", manufactured hundreds of "Digital Visual Acuity Tester" devices for our client and partner "Its lasso", signed a contract with a renowned Japanese Company for 1 Year for developing an AI enabled Computer Vision based video surveillance project and developed NLP enabled customized chatbots for several clients from home and abroad.
As a startup, we didn't look for seed or growth capital from investors, rather we self-funded ourselves through hard work. And we, as a team, are proud to have the guts to penetrate directly into this vast market believing in our skills.
Our

Mission
We are a band of tech passionate people who are continuously seeking new ways to solve problems that matter. What motivates us is that we care about perfection and that our team has the guts.
Our

Vision
We use information technology every day to optimize lifestyles, businesses, and ways of thinking and to ensure the highest utilization of it. Our vision is to harness the full potential of software engineering to establish an ever-growing community.