Our

services
Praesent hendrerit, mi facilisis eleifend lobortis mi est hendrerit fringillaibus lorem condimentum fringilla dui enim et ante.
Awesome

portfolio
We love the ever-changing aspects of technologies. We have proved ourselves capable of adapting, mastering, and delivering in a wide range of technical fields.
Our trusted clients
A healthy, happy, and ever-increasing client list are what we are proud of.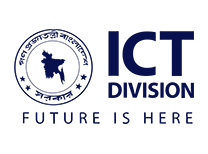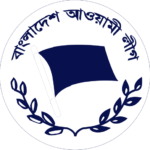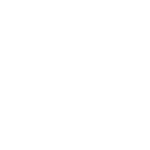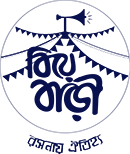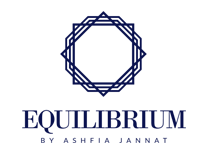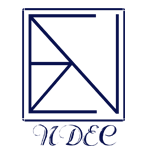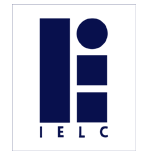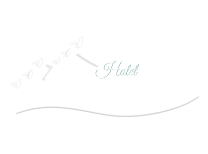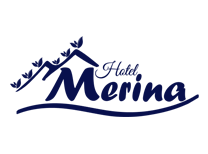 Engaze.ai
Let's walk the extra mile to ensure a satisfied customer base in online social media platforms and turn the prospects into clients.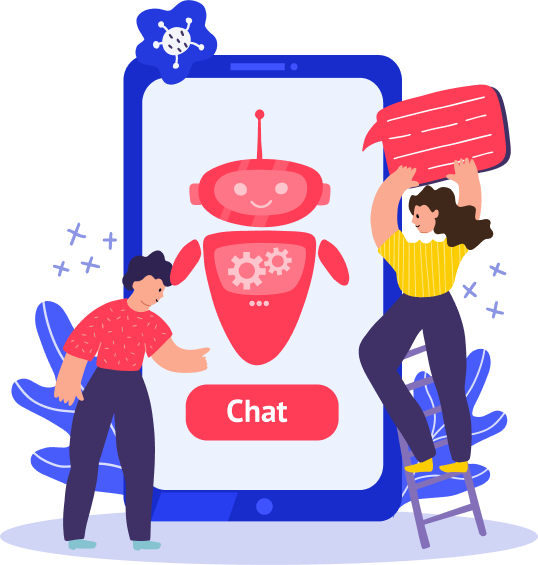 Our partners
Brands that complement our field of expertise.